Well I'm hoping this thing works out for us that can't afford to purchase new components or computers every time someone comes out with a game like Crysis that won't run on anything short of a main frame...
One of the biggest things that attracts me to this service is the fact it will, supposedly works on old PC's & Mac's and I would assume there would be Linux support at some time tho you never know...
"

OnLive's

system seeks to take things one step further by handling all the computation on remote servers instead of on home-based consoles or PCs. This would allow gamers to play games across the network instead of shelling out cash for the latest console or high-end PC. OnLive claims to have developed a data compression technology that means games can be run on powerful internet servers and the data streamed over the internet instantaneously for display at home so that the latest resource hungry games can be played on a low end system as long as it has a fast internet connection."
Article source here:
via

Gizmag
, Onlive's Homepage here:
OnLive
Barring any major disasters this could be a great thing for us that do not have the funds to keep shelling out for our gaming addiction and not to bore you with my words any longer just check out the Source link to read their detailed story and views on the upcoming service and check out
OnLive's Homepage
...
Not sure how many of you still haven't filed your Income tax for 2008 but if I was you I would avoid using H&R Block and trying out their "refund anticipation loan"... Seems one unlucky fellow didn't listen to The Consumerists Advice and got sucked in... This is an interesting story and everyone should probably read it as it seems every Retail Store and every other kind of service out there are trying to screw us the best they can to make a few extra bucks for themselves...
HR Blocks Refund Anticipation Loan Card Eats Your Refund
...
And if ya wanna read about another "Ripoff" this article will make you stop and look before you ever just think what your paying for has some reason for being more expensive when it's exactly the same process and size...
Walgreens Doesn't Want You to Print Your Own Passport Photo
...
As for Gadgets I think everyone would like to have one of these, just for the satisfaction of using it...
George Bush Toilet Brush
... And if that wasn't Wacky enough for ya then maybe you really need a
Paper Airplane Launcher
...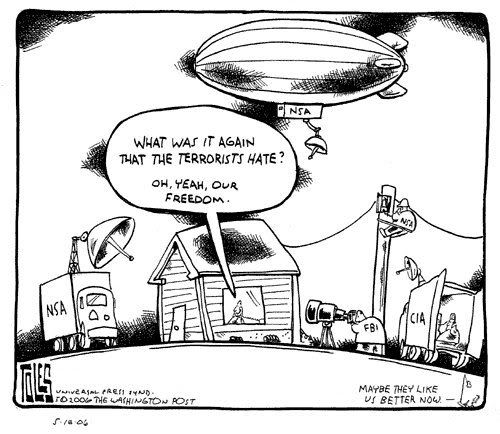 Enjoy...
Labels: controller, games, onlive, streaming, video