Naw, I don't think so... But it is a very close comparison... hehe
WIRED
has the view of this: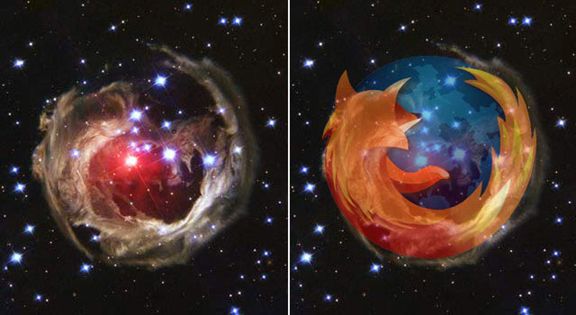 Which is very cool... Then I thought: Those really look like the "Eyes of The Terminator" so I did a quick "Chop Job" on them and came up with the following: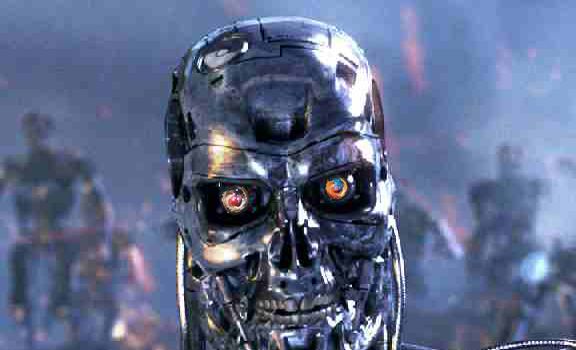 Of course here is the Original Pic of that "Bad Boy"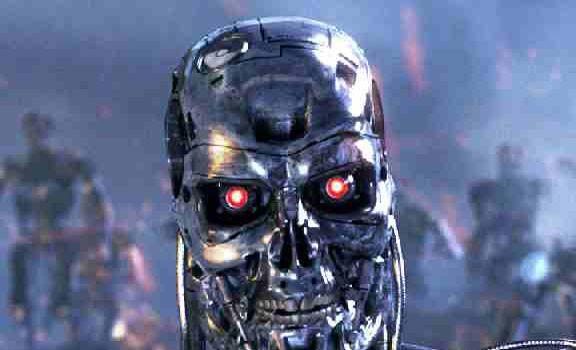 Oh well some of us just have too much time on their hands and I'd never use anything but "Firefox" for my browsing pleasure... hahaha
(of course "All Rights" belong to the Copyright Owners and not me)
So wanna a new game link?... Okay well maybe you might like this site...
the escapist
... I could swear I been to this site a while back and it was in no way a Video Gaming Site, but then again a few Beers and you can imagine anything, like Little Green Men from Mars and Little Blue Ladies from Venus or some such thing as that...
And for those "Other" Space-Sci Fi nutz like me that never knew what goes on getting a Space Shuttle ready for a flight, here's a great set of pics that will enlighten you...
Clicky Here
...
And for all you "Craigslist Junkies" you'll love this one... hahahaha
to the guy doing my wife
, <---YES!!! you gotta click the link fools... Don't worry it's "
SFW
" as in Safe For Work...
Thinking of cooking some BBQ this weekend?... Well you may need one of these for cooking those "Chicken Legs to Perfection" or maybe just burning the Hell out of them...
Your choice... hahahaha
Yep, clicky this link:
BBQ Chicken Leg Holder
... Many thanks to:
Random Good Stuff
for that "
Juicy
" Bit of info....
Enjoy
More Later....
Labels: bbq, beer, chicken, eyes, firefox, food, galaxy, games, space, stars, terminator, video