Here's a new game that was just released and now on
LifeTime Gamer Arcade
...... We have 805 games for you to play and another 200 when we get more server disk space... Register and play lot's of games and become #1 on our **Top Players HALL of FAME**...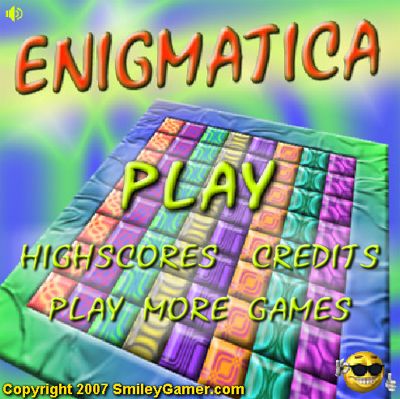 And if you happen to be a guitar player that's also a video game nut you can get the "Tabs" for lot's of game musice here at:
gametabs
...
Here's a Magazine I have never heard of:
The Gamers Quarter
and a new site I found:
Gaming Target
...
If you'll got a "Sex Crazed Dog" you may be in real need of one of these:
Hotdoll
... I'm sure the price would be worth it and it would be less embarassing than having your dog continue to hump the legs of everyone who stops by your house for a visit... hahaha
And if your "Really Lazy" like most are you can get someone to do your chores for you at:
DoMyStuff.com
... I am amazed no one thought of this before... hehe
Can you say: "
Oops?
"... Just goes to show ya what "
MONEY
" means to most people and how the word "
Honesty
" is no where in their vocabulary...
Read more!
...
More later...