Just ran across this one and thought it was totally funny and it's not to late to make a few and send to friends for the Holidays...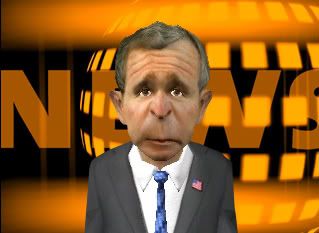 If nothing else check out all the ones they have at the
GIZMOZ Site
and have a few laughs... Of course you should have your speakers turned on...
If that's not good enough for you you can go "
Elf Yourself!
" at OfficeMax's Site and send those to friends...
Click here
...
If you wanna see one of the best trained "Parrots" check this little guy out, he puts a lot of Dogs to shame... hehe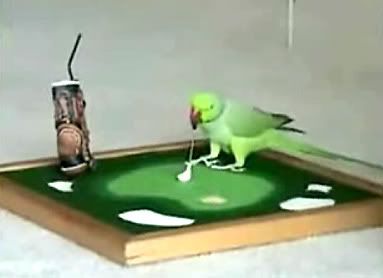 Link:
AJ the Wonder Bird
...
This one I just found... It's a Blog Directory to find other bloggers and looks great, so you might want to check it out and get your site listed... The pricing is very reasonable...
IListBlogs.com
...
More later...